Donate to the IAFF Disaster Relief Fund

Brothers and Sisters,
We continue to assist members affected by the destructive wildfires raging across California and Hurricane Ida - the first of the season - in the Gulf Coast of Louisiana through our disaster relief operations, including financial aid for members who are displaced from their homes, emergency home repairs and other needs as they rebuild and recover from these events.
We are able to provide this assistance through our IAFF Foundation Disaster Relief Fund. With hurricane season just beginning and wildfires continuing to threaten the West Coast, the best way you can help is by making a donation to our Disaster Relief Fund to ensure our members get the help they need now and in future disasters.
Thank you in advance for your support and generosity.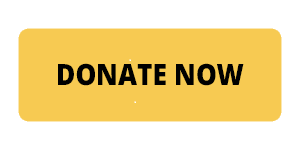 Be safe on the frontlines - Be You, Be Strong, Be Firefighters!
In Solidarity,


Edward A. Kelly
General President