St. Joseph Fire Fighters Local 77 LODD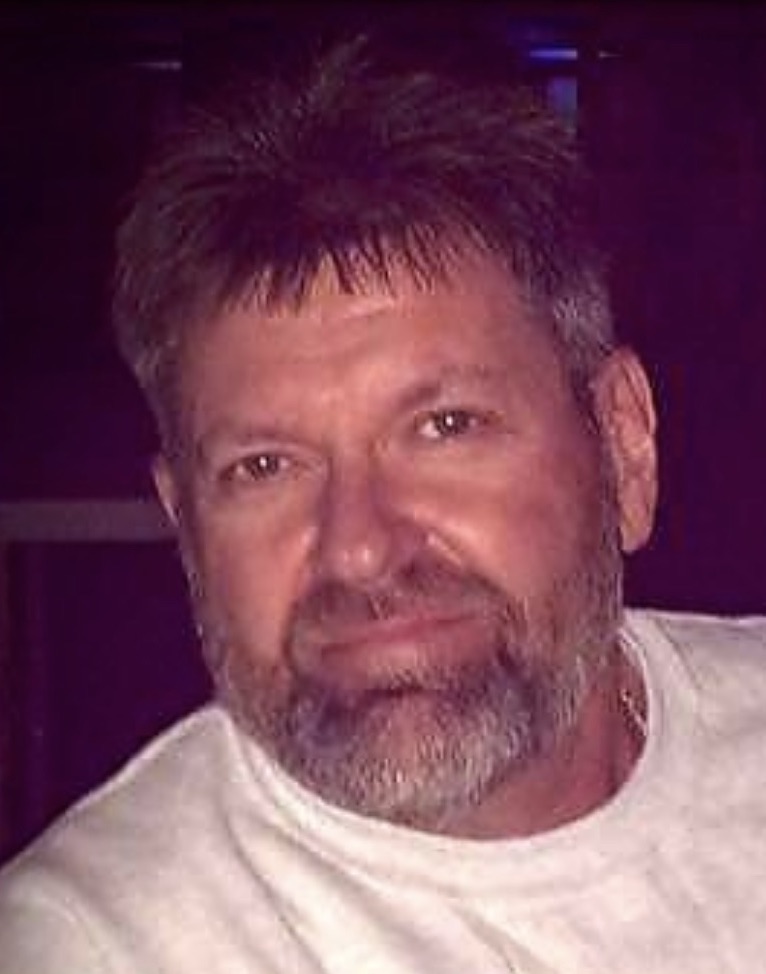 It is with deep sadness that the St. Joseph Fire Fighters IAFF Local 77 announces the death of Captain Travis Owens in The Line of Duty, due to a lengthy battle with Occupational Cancer. Captain Owens died March 28, 2019.
Captain Owens served the St. Joseph Fire Department for 25 years. Travis was a dedicated member of the St. Joseph Fire Department Honor Guard, a recipient of the SJFD Lifesaving Award for his actions on duty, and a mentor to new coming firefighters. Captain Owens also served as the IAFF Local 77 President for numerous years and loved his brother firefighters very much.
Captain Travis Owens is survived by his wife Rachel, son Jacob, and daughters Keely and Baylor of the home.
Visitation will be on Tuesday, April 2, 2019 from 6 PM till 8 PM at the Grace Evangelical Church located at 5103 SE State Hwy FF, St. Joseph, MO. Funeral service will be held on Wednesday, April 3, 2019 at 10 AM at the church.